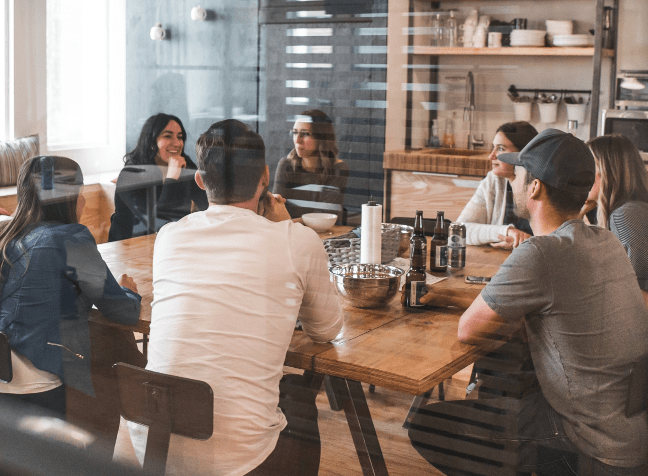 Empower Developers To Build Better Products, Faster
APIs, developer portals, & tools
You can increase agile team velocity, onboard and train new developers faster, and deploy more features with the right tools for your dev teams. We build APIs, dev tools, and portals for internal and external dev teams that work for engineering teams at companies like Zappos, Veho, and Twilio.
API Development
Developer Portals
Developer Tools
Custom API Development Services
Modern development efforts depend on API connections to data sources and solid backend API architecture. We build user interfaces on robust REST APIs, have built solutions for API providers like Twilio, and can integrate your frontend experiences with any compatible APIs or build custom solutions.
We work with
Custom API Development

Third-party API Integration

Cloud API Integration

API Maintenance and Support

Microservices Development

API Development Tools
Connect Development Teams With Portals
Bridge the gap between your APIs and consumers — whether they're your internal dev teams or customers who need your APIs. We build developer portals to help engineers discover and explore APIs and to sandbox software they're building. Give your internal and external dev users what they need 24/7.
We work with
API Access

API Documentation

Developer Support

API Sandbox
Build Software Faster with Development Tools
We can build everything from code libraries that support and debug your apps to developer dashboards. We've built software for over 20 years and have a suite of go-to dev tools that help teams build higher quality products, faster.
We work with
Code Libraries

Collaboration Tools

Dashboards

Debugging Tools

Custom Tools
Why companies choose us to build their products
Experience and Skill
We have the product teams that companies want to hire themselves. Our engineering team builds, integrates, and maintains software for millions of users at multi-billion dollar companies. We know the critical products, experiences, and processes that drive successful Fortune 500 and venture-funded companies.

Superior Communication
Whether you work with a few software devs or multiple agile teams, we communicate clearly and consistently. Our agile product managers can guide product lifecycles from start to finish and increase the velocity of your work.

Speed and Ramp-Up Time
Our team is based in the US and can integrate into your project and workflows faster than other firms or internal recruiting efforts. We get to work and deliver faster than you can hire, train, and onboard new employees.

Solutions for Fortune 500 & venture-funded companies
We've built world-class software, customer experiences, and development processes for Fortune 500 and venture-funded companies for over 20 years.
Zappos, Twilio, and Veho are just a few of the companies we've built software for. How can we help you?