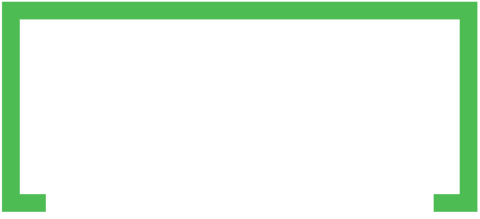 Build Better Software Faster
Accelerate Your Product Development with Expert Software Engineering
Free Consultations for MVP Ventures' Portfolio Companies
Level up your product development!
We've teamed up with MVP Ventures to bring you the ultimate software engineering experience. If you're a portfolio company, we're offering free consultations to understand your needs and give you the best game plan.


Here's why you should jump on board:

We're a US-based team working in your time zones.

Our experienced senior engineers have experience with top enterprise companies.




We can get started faster than you can find, train, and onboard new hires.




Ready to speed up your success? Let's chat! Claim your free consultation and supercharge your product development cycles today.
Testimonials
What Our Customers Think
I have worked on several software projects, but my Codingscape projects rank highest in time-to-market, delivering a fully functional MVP with only three months of dev effort with delivery success that resulted in no bugs that blocked the user experience or compromised user value.
I can't say enough about the team from Codingscape. Aside from being incredible technologists, everyone from Codingscape aligned with the team culture flawlessly.
The Codingscape team has been awesome to work with! We were able to accelerate a company-wide initiative for backend tooling which would have been impossible if we had hired a team from scratch.